Learn More
PowerBand Graphics is founded to help your business connect with your customers through professional and creative designs. Your web presence, visual brand and marketing materials are important for the bottom line of your business. We make sure those designs work for you.
Learn More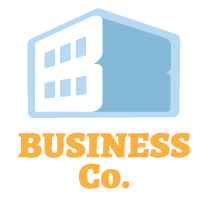 Small businesses need a logo and visual brand components that stand out. We work closely with you and create 100% unique art to represent you.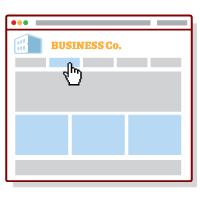 It doesn't cut it to just have a website anymore, you need to have a presence that connects, both technically and visually.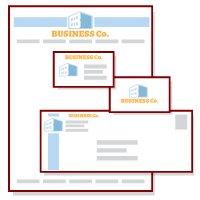 Does everything you put your logo on convey the strengths and message of your brand? Crafting an identity helps do just that.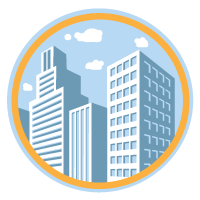 Need the right artwork for a project, promotion or presentation? We will custom create the right graphics for you.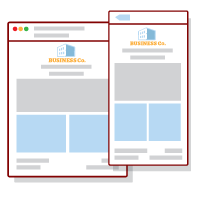 Email Marketing is a fun efficient way to reach a lot of people and get great data. We'll help you keep it personal.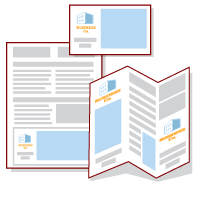 Whether it's eye catching designs for advertising, brochures or post cards, we'll help you look good.
Wayne County Fair Website
John
2019-10-21T09:49:15-05:00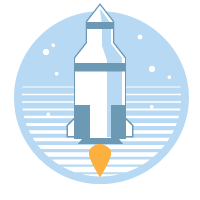 We're Here To Help Your Business Blast Off!
Through Creative Ideas, Innovation & Sheer Determination